The government's top scientific adviser has poured cold water on ministers' ambitions to develop mass coronavirus testing programme to reach up to 4 million people within months.
Launched by the health secretary, Matt Hancock, last month, the programme – codenamed Operation Moon Shot – was talked up again by Boris Johnson today in his first Downing Street press conference since July.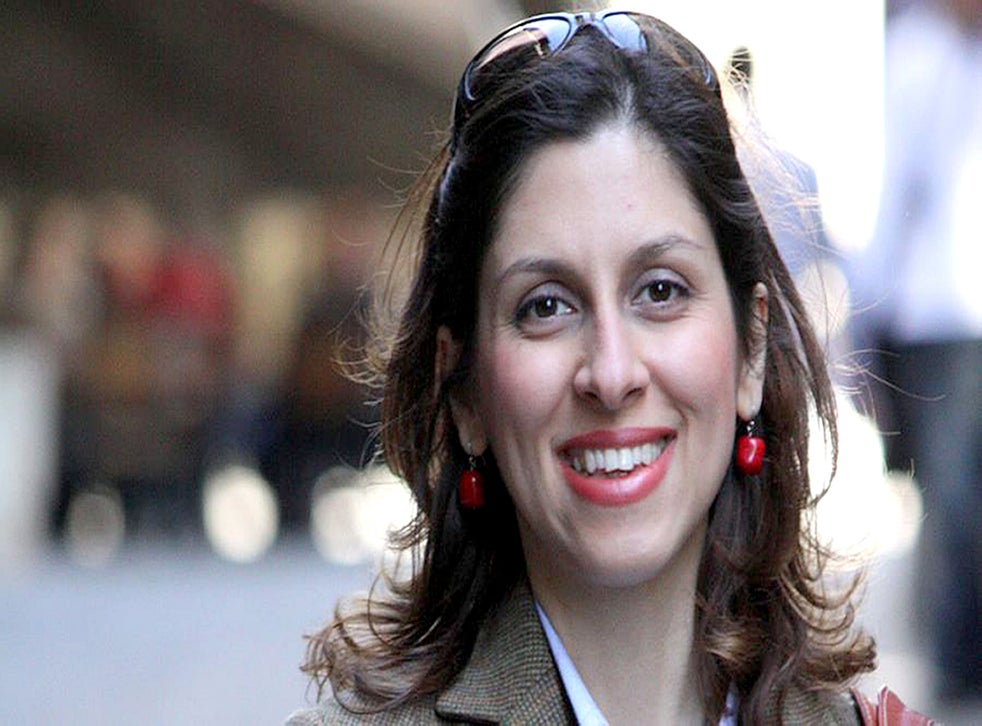 Iran's decision to bring fresh charges against Nazanin Zaghari-Ratcliffe is "indefensible and unacceptable", Downing Street has said, as allegations that Tehran is holding her for "political leverage" in a fiscal dispute with the UK intensify.
The British-Iranian dual national was jailed for five years in Iran in 2016 on charges of plotting to overthrow the Iranian regime – which she denies – while working as a project manager for the Thomson Reuters Foundation.
Having been moved to house arrest in March, when thousands of prisoners were granted clemency and released from Iranian jails amid the coronavirus outbreak, the 42-year-old was returned to court on Tuesday only months from her expected release date and told she would face a second trial.
"We've been consistently clear that she must not be returned to prison, to do so would be unjust and inhumane," Boris Johnson's official spokesperson said on Wednesday.
"We are continuing to support Nazanin and her family at this very distressing time. Iran's decision to bring new charges against Nazanin is indefensible and unacceptable.
"We are seeking to be allowed to attend the hearing that does take place, and we're raising our concern about Nazanin's case with the Iranian government at the highest levels."
Her husband, Richard Ratcliffe, has urged UK officials to insist on attending her second trial when it begins in Tehran on Sunday, and said the situation had left his family "caught" between two governments "fighting".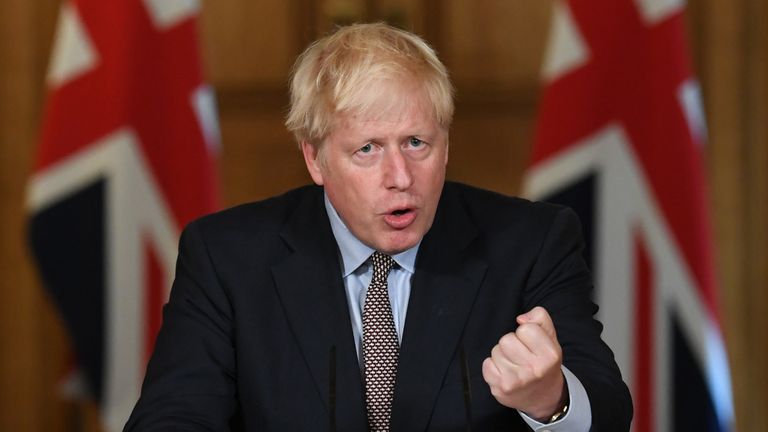 "We've always been treated in a strange, odd way and marked out as exceptional," he said.
"This second court case is doing again that, and it's signalling again she's being held for political leverage to push the British government to do something.
Mr Ratcliffe added: "I've always felt the government is reluctant to be honest with us, reluctant to call us in hostage, reluctant to acknowledge some of the abuses she's gone through, and reluctant to really call out Iran for its practices.
"I don't think that's got us very far. In a situation like this, the more you escalate it, the risk there is of things happening.
"So it's not as if just shouting at Iran is suddenly going to change things, but certainly being a lot more honest, a lot more straightforward, is much more likely to protect people."
Ms Zaghari-Ratcliffe will face charges of spreading anti-government propaganda at her trial on Sunday, her husband said, in a case officials dropped in December 2017 after a visit from the then-foreign secretary Boris Johnson, but reopened in May 2018.
"Her lawyer got to look at the file," he told BBC Radio 4's Today. "It looks like the file is really a rehash of what she got convicted of first time round.
"But, you know, previously the evidence has changed between the lawyer reading it and what happens in the court case so we'll only really know on Sunday what she's going to be accused of."