The government's top scientific adviser has poured cold water on ministers' ambitions to develop mass coronavirus testing programme to reach up to 4 million people within months.
Launched by the health secretary, Matt Hancock, last month, the programme – codenamed Operation Moon Shot – was talked up again by Boris Johnson today in his first Downing Street press conference since July.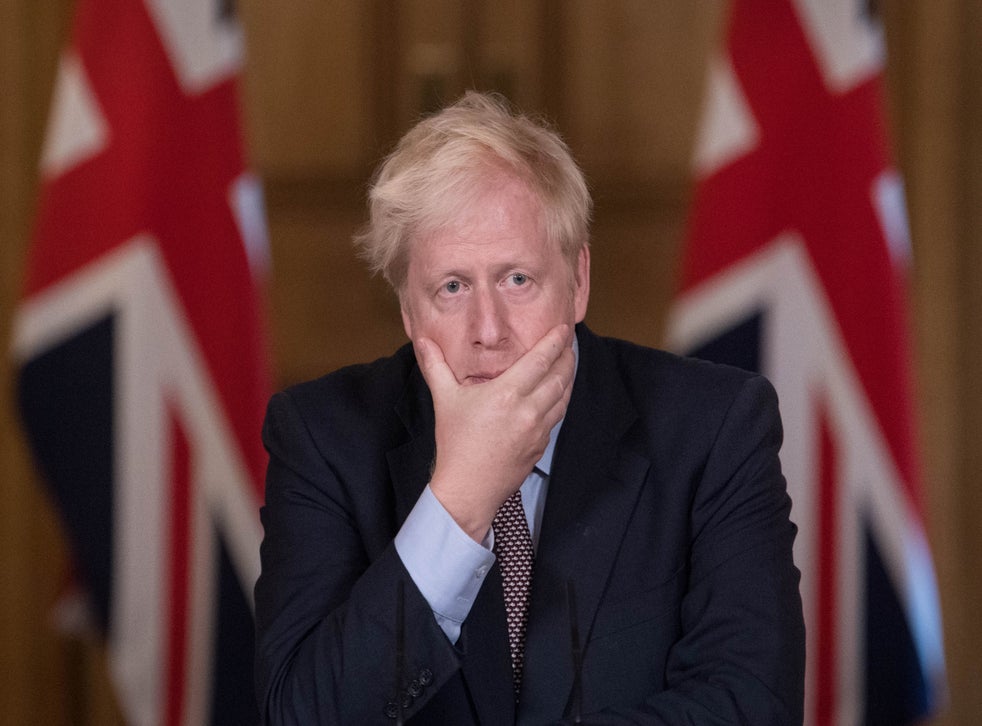 But chief scientific adviser Sir Patrick Vallance said it would be "completely wrong" to assume that the rapid turn-around tests touted by the prime minister as a panacea for resolving the Covid crisis would even work.
Speaking just moments after Mr Johnson said the Moon Shot project could produce a test to tell people within 15 minutes whether they are infected, Vallance cautioned: "There are, as always with technologies, unknowns and we would be completely wrong to assume this is a slam dunk that can definitely happen."
Leaked documents, whose contents were reported by The British Medical Journal and The Guardian, suggested the cost of the programme could soar to a massive £100bn.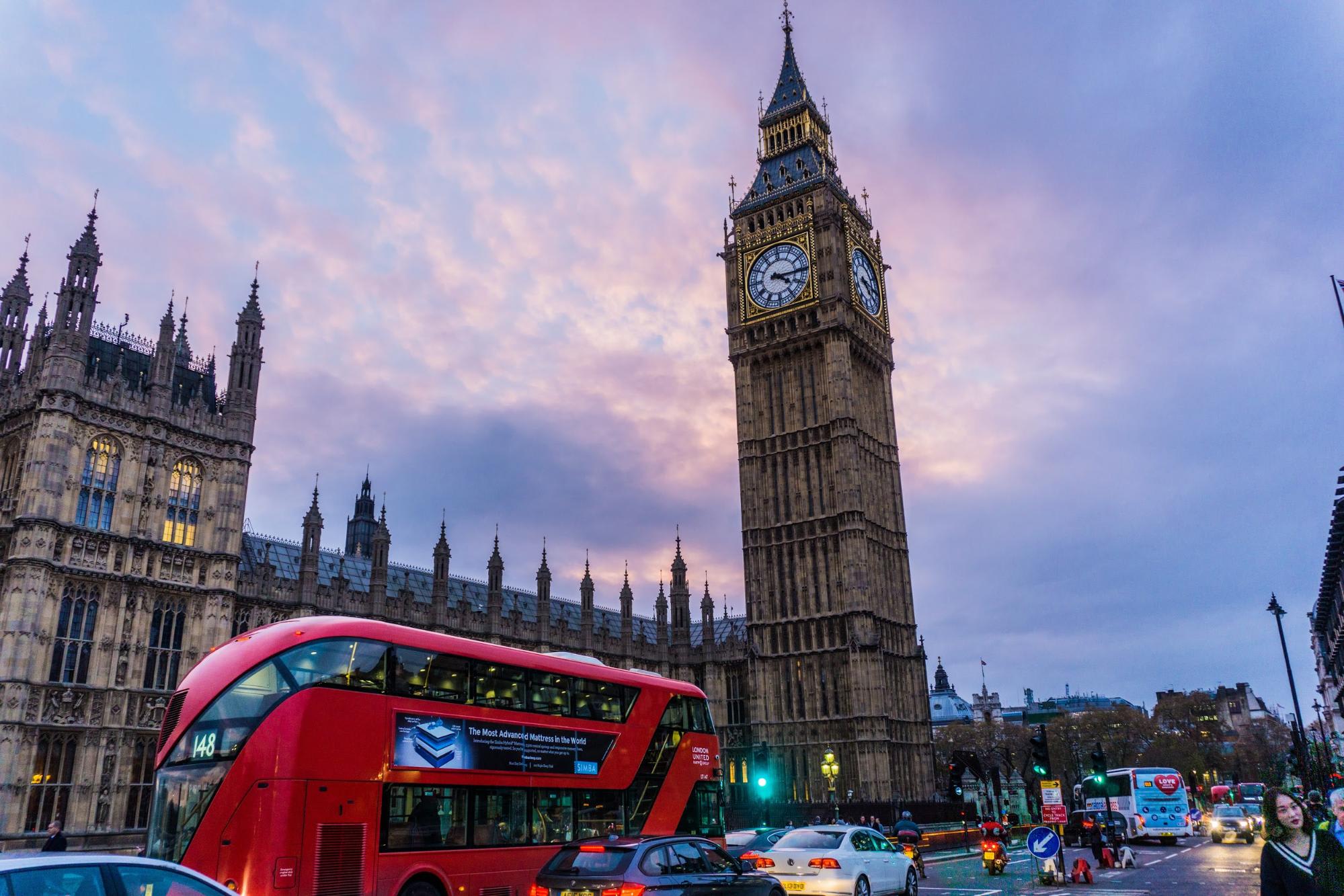 And chief medical officer Chris Whitty warned that even if the tests can be produced, it could be a long time before they are available.
"My own view is that I think it is likely that we will have tests of this sort at some point in the not too distant future, but that not too distant future covers quite a wide time range," said Prof Whitty.
He added: "We do have to be absolutely sure that these tests work and that they work at scale and that is what we'll need to be trying to develop over the next period."